Water Lily: Dance of Darkness
15 October - 15 November 2021
Open: Monday - Wednesday 5.00-6.00pm; Thursday - Saturday 3.30-5.30pm
W Lucy Room (1st floor) Oxford Playhouse, OX1 2LW
Find out more about the Water Lily exhibition here.
Meet the photographer at the exhibition on Saturday 16 October 2021, 3.30-5.30pm
Water Lily is a photographic series featuring Kazuo Ohno (1906-2010) who was a celebrated pioneer of Butoh, an avant-garde form of dance theatre which is often described as the 'Dance of Darkness'. The series was photographed in the 1990s when Kazuo Ohno was in his late 80's. He is dressed as a maiden in a set that appears to represent a kind of purgatory. Keiko captures the dancer's physical expressions and gentle movements as they contrast in unexpected ways with his striking appearance.
The title 'Water Lily' is taken from one of Kazuo Ohno's performance pieces, 'Water Lilies', which was inspired by Claude Monet's famous series of paintings.
Keiko was born and raised in Japan and moved to England to study Visual Communication. After graduation, she spent many hours in the darkroom working as a fine art and archival B&W printer. During this time, her early fascination with the body as a subject for photography developed to include the capture of human movement and portraiture. Her collaborations with dancers and dance organisations launched her career as a photographer and graphic designer.

Keiko lives and works in Oxford. She is a recipient of the Patrick Litchfield Award from the BIPP (British Institute of Professional Photography) and is a past winner of the Professional Photographer Magazine Portrait Competition.
Organised by: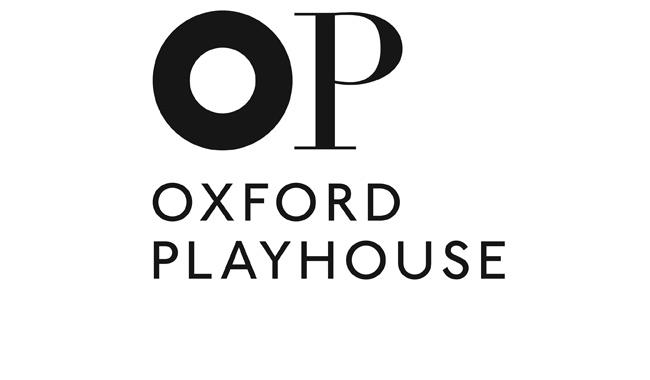 Image credit: WaterLily ©
Keiko Ikeuchi